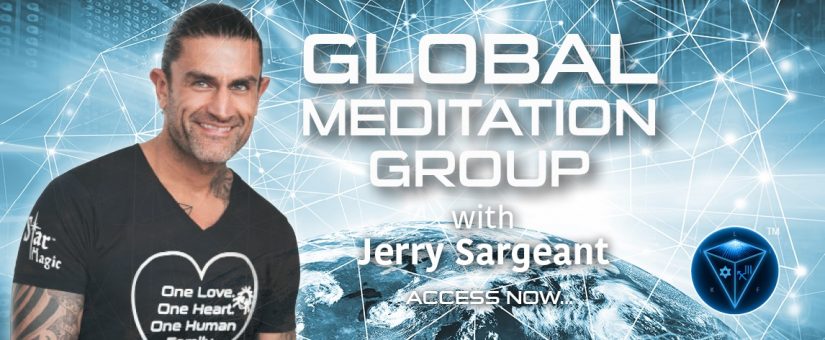 Each month Jerry invites the world to participate in this 60-minute webinar (FREE to Meditation Library Members) with an open cosmic heart and a sincere will to heal, transform and evolve into their wholeness. This is not an ordinary healing session, anyone or any issue Jerry works on during this live webinar will benefit from the Powerful Star Magic frequency that is further amplified by the infinite Star Magic Group Energy Matrix, generated from global participation. Its mega powerful!
If you want to change your current reality then you MUST change your frequency so you can attract and experience a higher vibrational reality.
Where Health, Success, Love & Freedom are what YOU are.
This Global Healing Frequency Session will not only take you there…
It will also take the Planet too!
Click here for more info or to sign up for the next session